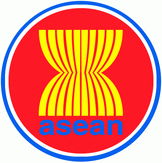 The Association of Southeast Asian Nations is a geo-politicaland economic organisation of ten countries located in Southeast Asia, which was formed on 8 August 1967 by Indonesia, Malaysia, the Philippines, Singaporeand Thailand. Since then, membership has expanded to include Brunei, Burma (Myanmar), Cambodia, Laos, and Vietnam.
Its aims include accelerating economic growth, social progress, cultural development among its members, protection of regional peace and stability, and opportunities for member countries to discuss differences peacefully.
---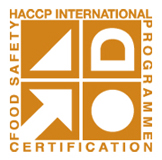 HACCP International is a leading food science organisation specialising in the HACCP Food Safety.

Methodology and its application within the food and related non food industries.

With regional branch offices located in major international food market centres, we are well located to meet the requirements of industry.

Some of the world's best known brands have participated in the programme and benefit from the active promotional platform the programme provides.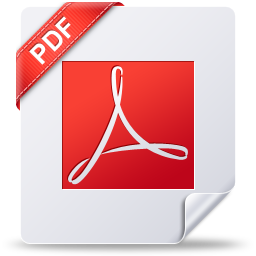 ---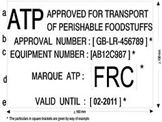 Approval for Transport of Perishable foodstuffs - "ATP" is the law for the refrigerated transport at a constant temperature of perishable food for human consumption.

Lamberet Asia is ATP eligible.

Get more infos : http://www.unece.org/trans/main/wp11/wp11_about.html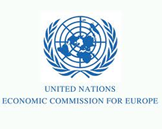 The United Nations Economic Commission for Europe (UNECE or ECE) was established in 1947 to encourage economic cooperation among its member states. It is one of five regional commissions under the administrative direction of United Nations headquarters.

It has 56 member states, and reports to the UN Economic and Social Council (ECOSOC). As well as countries in Europe, it includes Canada, the Central Asian republics, Israel and the United States of America.

The UNECE secretariat headquarters is in Geneva, Switzerland, and has an approximate budget of US$50 million.
Get more infos : http://www.unece.org/

Cemafroid is a French independant expert of cold and refrigeration recognize by all professionals.

60 years of evolution at the service of health, hygiene, safety and the environment

Cemafroid serves the competitiveness of companies and the health and safety of people and the planet, and is committed to providing with responsiveness and flexibility to its customers and partners a range of services of excellence, tailored to their needs : testing, verification, certification, training, expertise and consulting, development and innovation, public service.
Get more infos : http://www.cemafroid.fr/index_en.htm

Asytherm is a leading provider of cold chain management solutions based in Thailand.

It is our mission to consistently provide the the highest quality of cold chain technologies with a focus on quality assurance and traceability throughout the cold chain.

We help you to identify problems in supply chain processes and design effective and efficient solutions to remove these causes.
Get more infos : http://asytherm.com/

The end of product and temperature non-conformity on multi-drop city deliveries.

The worldwide reference for efficient ice cream deliveries is coming to ASEAN
Get more infos : http://www.asycold.com